Welcome to NASA United Futbol Club!
North America/South America
Multiple NJ State Championships! Nationally ranked in several age groups!
HOME: White Jersey/Black Shorts AWAY: Red Jersey/Black Shorts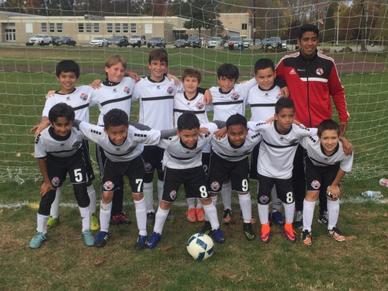 NASA Summer League - Final Registration Still Open
Registration for the 22nd annual NASA Summer Soccer League is open! Come join us for another fun and exciting season. Our highly competitive Summer League will keep players ch...