News
Happy Birthday Miro!
Date Posted: 7/6/2021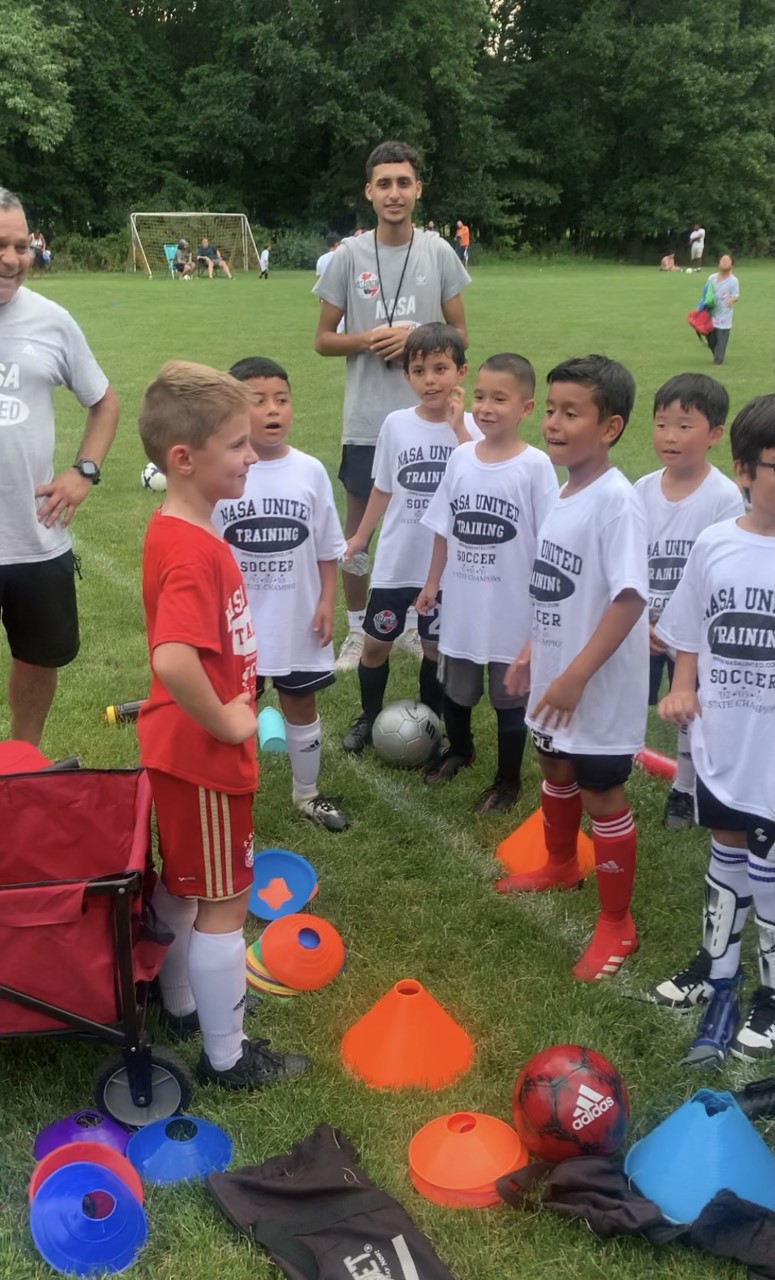 Happy Birthday Miro! We are so proud and wish you a wonderful 7th birthday! He is a fantastic little player with an incredible future. His potential is limitless, hopefully one day he can represent team USA or Germany..."Alles gute zum geburtstag". Click Here to view photos and videos.