Welcome to NASA United Futbol Club!
North America/South America
Multiple NJ State Championships! Nationally ranked in several age groups!
HOME: White Jersey/Black Shorts AWAY: Red Jersey/Black Shorts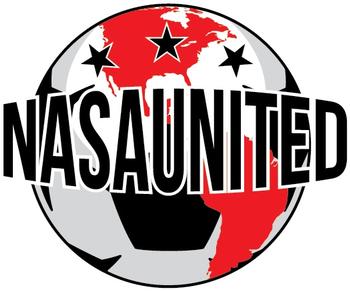 Spring League Practices Canceled - Sunday, 5/20
Due to the continued rain, Sunday's Spring League practices are canceled. The field is partially flooded and unplayable. Please do not go to the field.